About DuoMoji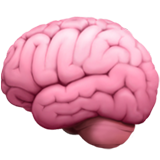 A little memory game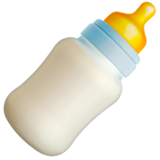 Just 8 pairs of emoji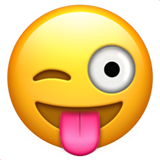 How hard can it be?
Flip cards to find matching emoji. Card colors mean: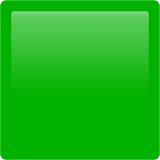 Flipped 1 or 2 times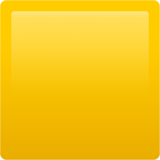 Flipped 3 times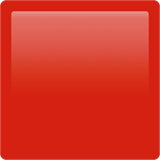 Flipped 4 times or more
You get one chance a day. Don't be ashamed. Share your stats!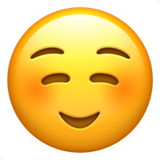 A new DuoMoji becomes available each day with its own theme. Complete the game and add the theme emoji to your collection. Gotta catch 'em all!
Created by @mrtnkl
Toggle dark mode